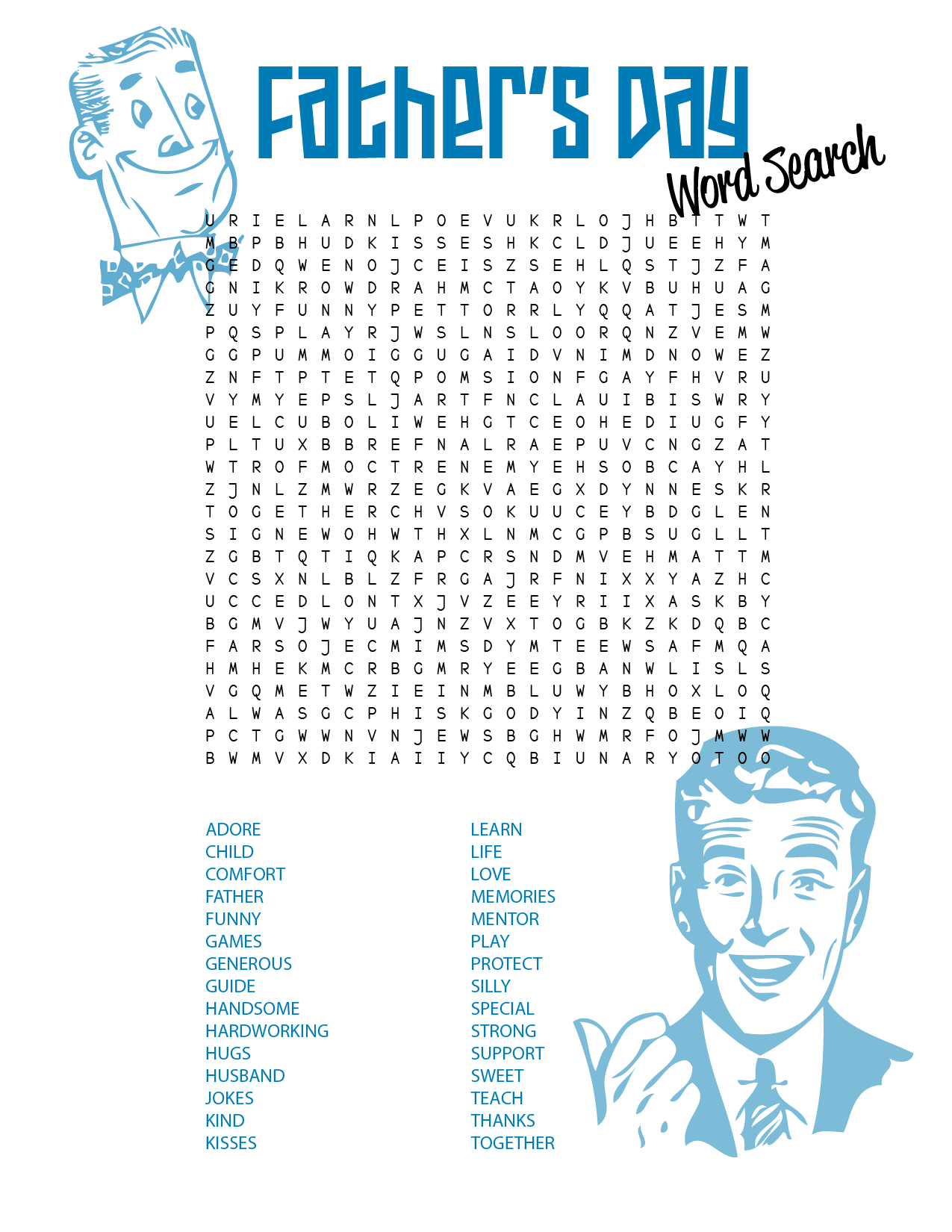 Father's day tends to be anticlimactic for me, since my father passed away in 2008. Usually my mother, brother, sister and I get together and do something fun (since it's usually my brother's birthday as well.) But, its impossible not to miss my dad any time of the year, especially during holidays like Father's Day. But, I do still have one remaining grandfather, and a father in law- so I can't just crawl under a rock until the day blows over. =D I usually find time to celebrate them, and a little time to spend thinking about my dad. So, this week's craft is a Father's Day word search.
In loving memory of my dad, cleaning up his grave site is a little ritual I do every year. I know he's not there- but I think it should look nice.
The following two tabs change content below.
Kayla Domeyer
My name is Kayla and I am a Graphic Designer. That means that I love pretty things, and also that I like to make free printables! I'm so happy that you've stopped by to visit my blog, and I hope you will follow me on
Facebook
,
Twitter
,
Google +
,
Pinterest
or
Instagram
!! (Yeah, and I'm totally addicted to the internet).
Latest posts by Kayla Domeyer (see all)