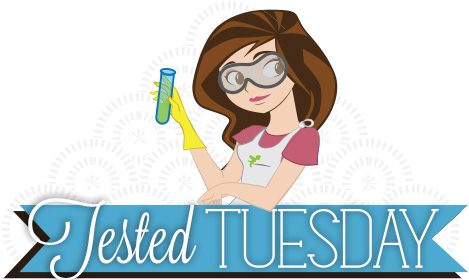 My kitties are the sweetest and most loving cats I know. So I'm super excited to test Fancy Feast® Broths as a part of this sponsored post program! All opinions are mine alone.
The first thing I did when I moved out and into my own apartment for college was get a cat. We now have three, Antigone ("Nay Nays" male 7) Sophoclese ("Sophie" female 6) and Aristotle ("Aris" female 3). I'm not sure what college me was thinking, naming cats after long dead Authors, philosophers and characters with opposite genders of the cat. Its difficult to keep up with.
Anyhoo, our cats are so kind hearted and warm that we sometimes want to treat them. Nay Nays likes to sleep on my chest at night, burrowing his pretty white face into my neck and kneading me as his purrs rumble my ribcage. It is so sweet. It is also wicked uncomfortable as the brute weighs 11 pounds and his claws go right through my nightclothes and into my skin. So, I kick him off. But I feel bad.
Fancy Feast® Broths is a great way for me to alleviate that guilt. We buy only the best  treats and food for our kitties, and Fancy Feast® Broths are made without fillers or by-products, and I can understand every ingredient on the package. That makes them a winner for me. I opened a pouch and let the cuddle monster go at it as a "I'm sorry/thank you". I'm not sure if he took my meaning, but he loved the creamy treat!
[question]Be sure to check out 
Fancy Feast® Broths
 for yourself  and treat the kitty in your life. Now for the big question: Can I use this same trick on infants? You know, refuse to acknowledge them at night and just feed them a treat in the morning? :P[/question]
This is a sponsored post written by me on behalf Fancy Feast®.

The following two tabs change content below.
Kayla Domeyer
My name is Kayla and I am a Graphic Designer. That means that I love pretty things, and also that I like to make free printables! I'm so happy that you've stopped by to visit my blog, and I hope you will follow me on
Facebook
,
Twitter
,
Google +
,
Pinterest
or
Instagram
!! (Yeah, and I'm totally addicted to the internet).
Latest posts by Kayla Domeyer (see all)