This is a sponsored post written by me on behalf of Muse Cat Food for IZEA. All opinions are 100% mine.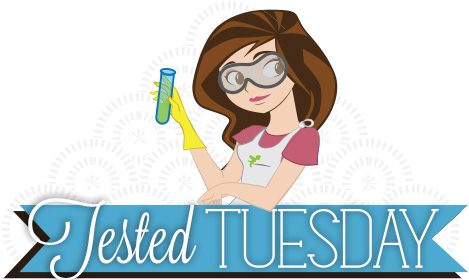 Crafting takes me all over my house. Sometimes on my living room floor, some times in my craft room, or at the kitchen table. Wherever the mood strikes me is where I end up, and I'm never alone. Antigone, my oldest and dearest cat, is the type to follow me around. In all of my most triumphant moments, and during my most ridiculous craft fails he is always there. He's a particular fan of sitting on my rotary cutter.
When Muse® Natural Recipes asked me to try out one of their all natural foods, they talked about pets being an inspiration, a "muse" to their pet parents. I knew exactly what they meant. Antigone is at once a perfect distraction when I'm drawing a blank, companion while I'm focused and too busy to stop, and comic relief when I'm frustrated. Of course I want to give him great food. I mean, I've known him longer than I've known my son! Lol.
I grabbed some of the Muse® Natural Recipes at Muse at Petco. They are all natural and made with real fish and poultry, no artificial flavors, colors or preservatives, and no soy or corn. The soy part really resonates with me as one of our other kitties has a sensitivity. I like to keep cat food simple, and thats what Muse® Natural Recipes is. One of the coolest things about the Muse® Natural Recipes is that they have a "Clean Plate™ Guarantee." That means that if Antigone doesn't like the food, I can get my money back. 
I was intrigued when I opened the first dish. There, in the container were dead little fishies looking at me! In all honesty, its gross. But, what better way to illustrate whole, natural foods than to have obvious ingredients? No weird mystery chum here. Antigone flipped for the smell of it, and nearly knocked me over before I could put the dish on the floor.
We tried the wet recipes (Ocean fish with anchovy topper was the favorite), but there are dry ones too, all formulated for adult cats. The wet varieties include Chowder, In Broth, With Toppers, In Gravy and Paté. They all look very gourmet. Check it out for yourself here: Muse Cat Food
Because Antigone is such and inspiration to me, I put together this little video. Its been years since I've done this sort of thing but, what can I say? He's my Muse.
The following two tabs change content below.
Kayla Domeyer
My name is Kayla and I am a Graphic Designer. That means that I love pretty things, and also that I like to make free printables! I'm so happy that you've stopped by to visit my blog, and I hope you will follow me on
Facebook
,
Twitter
,
Google +
,
Pinterest
or
Instagram
!! (Yeah, and I'm totally addicted to the internet).
Latest posts by Kayla Domeyer (see all)