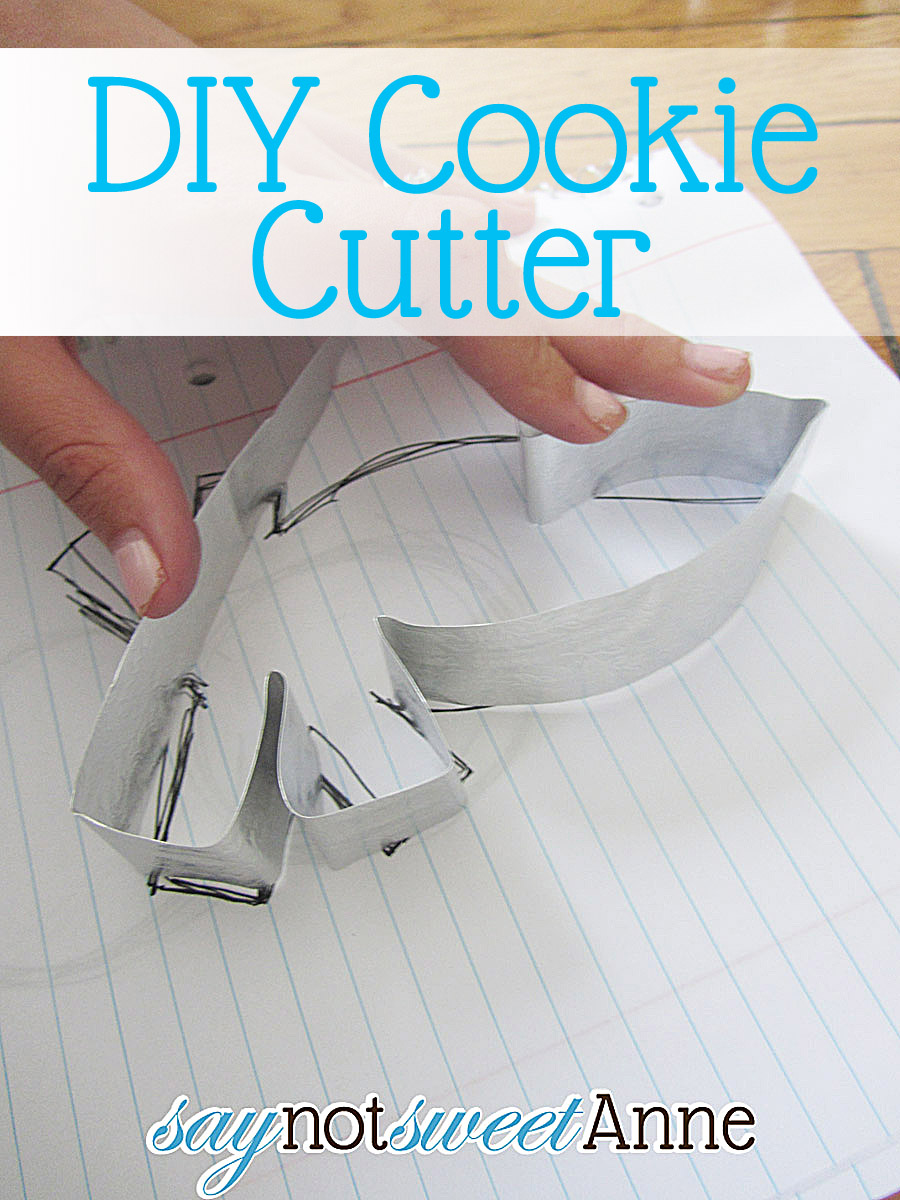 Do you remember a while ago when my friend Amy got married? I did a TON of craft projects related to her wedding. DIY Personalized Pyrex, Spray colored Cookies, Wedding Countdown [Free Printable], etc. Well, I debated long and hard (no pun intended) about sharing this technique with you because, well, it's kida silly. You see, for Amy's bachelorette party I made her naughty cookies.
So the first trouble was to find cookie cutters in lewd shapes. I was able to find some online but they were very expensive ($10 for ONE cutter!?). Also, even if i wasn't looking for anatomically correct cookie cutters they are still really expensive. So I set out to make my own. Along the way I ingeniously made a safe-for-viewing campfire cookie cutter too, and that is what I'll use to detail how to make your own cutter.
What You Need:
Heavy disposable aluminum roasting pan.
Heavy duty scissors.
Paper and pen.
Pliers.
How To Make It:
The following two tabs change content below.
Kayla Domeyer
My name is Kayla and I am a Graphic Designer. That means that I love pretty things, and also that I like to make free printables! I'm so happy that you've stopped by to visit my blog, and I hope you will follow me on
Facebook
,
Twitter
,
Google +
,
Pinterest
or
Instagram
!! (Yeah, and I'm totally addicted to the internet).
Latest posts by Kayla Domeyer (see all)