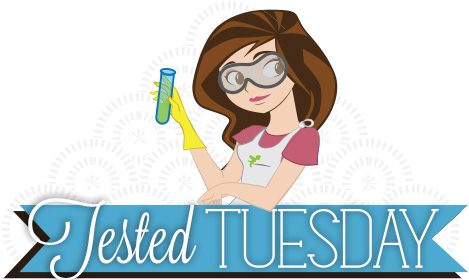 This is a sponsored post written by me on behalf of Walmart for IZEA. All opinions are 100% mine.
Well, I hope that by now it is pretty common knowledge that Hubby and I are expecting a baby in late April. We are over the moon with excitement over our little one (its a boy, by the way) and just cannot wait to start this new chapter in our lives.
Long before we even decided to start trying for a baby, we did a lot of research. It is just part of how we both prepared and, as techy nerds, most of our research was done online. Now that we are expecting, we use a variety of forums and expectant-parent resource websites, including the New Mom Stories and Tips available on Walmart.com (Pampers Baby Basics for Any Mom on Walmart.com's Parent & Baby Center). Hearing what everyone else is thinking/feeling, seeing easy to follow tips, lists and advice, all help to make us feel more prepared. 
(Note I said feel more prepared. I guess we can't really test our abilities until the baby is here!)
One of the huge, looming tasks of an expectant parent is setting up a registry. This is the type of thing I am just not good at. I wasn't good at it with my wedding either. What do I need? How many? Of what? Is one brand better than another?
I recently checked out a couple of registries (yeah, that baby shower is coming up quick!) including the baby registry function at Walmart.com. I used several suggestions from forums (like the Pampers Swaddlers Super Pack) and the lists provided by Walmart to add a bunch of things to my registry.
It was easy to use, and will be very helpful for keeping everything straight in the days to come!
We are almost to "double digits" (less than 100 days until baby) and resources and tools like these help me to stay focused and (so far) not to freak out. I can't wait for my baby shower, I can't wait to finish the nursery, but most of all I can't wait to meet the baby! 
The following two tabs change content below.
Kayla Domeyer
My name is Kayla and I am a Graphic Designer. That means that I love pretty things, and also that I like to make free printables! I'm so happy that you've stopped by to visit my blog, and I hope you will follow me on
Facebook
,
Twitter
,
Google +
,
Pinterest
or
Instagram
!! (Yeah, and I'm totally addicted to the internet).
Latest posts by Kayla Domeyer (see all)