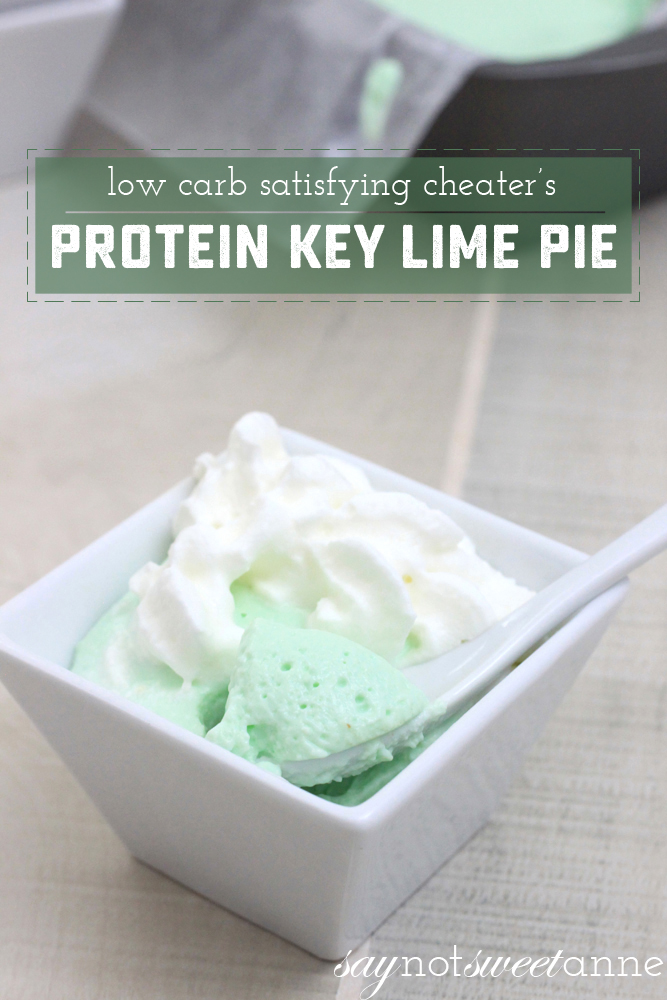 Key lime pie is one of those special treats that I only eat once in a great while. For me, Key Lime pies are often so sweet, they leave me feeling like I drank a bowl of sugar. I've tried a few recipes, but something about the tartness of the limes seems to mean drowning the whole thing in saccharine sweetness that – even if it tastes good – is not good for me.
Couple the sugar problem with the fact that I've been trying to eat more proteins and healthy dairy, and I was searching for a new Sugar Free Key Lime Pie recipe. When I'm working out, I never find the time to get the protein that I need in my diet. So I try to sneak it in wherever I can. For some time there has been a "Protein cheesecake" concept floating around fitness circles. It is a dairy-laden pie with lots of egg yolks or protein powder to help reach daily protein goals in a yummy way.
The concept was solid, but I needed something that was no bake, and had less sugar as well as a lot of protein. That's how I ended up making this gem. This key lime pie actually has powerful protein that I need for the day and it is made with a lot of low fat dairy products and the best part is no added sugar.
Ingredients:
Graham Crackers
8 oz Neufchatel Cheese (Or you can swap in Cream Cheese)
2 Cups Fairlife 2% Milk
1 Package Sugar Free Lime Gelatin mix
1 scoop vanilla protein powder
1 envelope Knox unflavored Gelatin
1/2 cup boiling water
Recipe:
Line a tin with graham crackers. You might need to cut a few in order to get them into one even layer.
Blend the Neufchatel with a hand mixer or a stand mixer until soft and fluffy.
In a separate bowl, mix the Fairlife with the protein powder, until smooth with no lumps.
Add in the Fairlife mixture to the neufchatel a half of a cup at a time, mixing until the batter is consistent in texture before adding more.
In another bowl, add the lime gelatin mix into the boiling water and stir until all of the gelatin is dissolved.
Slowly pour the dissolved gelatin into your neufchatel mixture, beating with the mixer until it is incorporated. Add the vanilla. Mix until a consistent color.
Pour into your pie shell and let chill for 4 hours!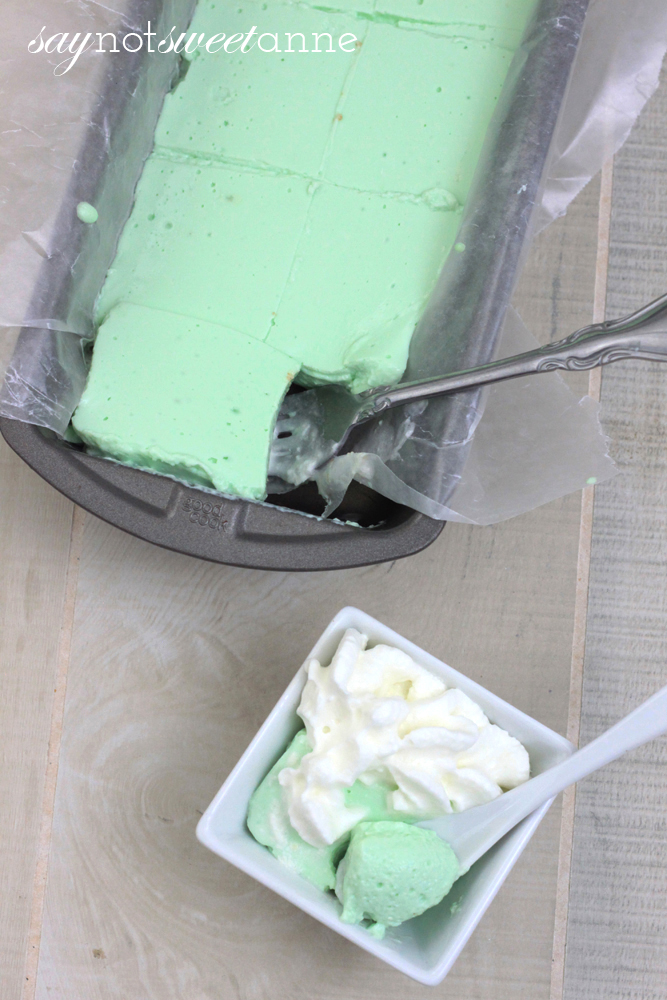 Looking for a more traditional cheesecake flavor? Checkout my Cheesecake ice cream!
The following two tabs change content below.
Kayla Domeyer
My name is Kayla and I am a Graphic Designer. That means that I love pretty things, and also that I like to make free printables! I'm so happy that you've stopped by to visit my blog, and I hope you will follow me on
Facebook
,
Twitter
,
Google +
,
Pinterest
or
Instagram
!! (Yeah, and I'm totally addicted to the internet).
Latest posts by Kayla Domeyer (see all)