This 2 Pick Tuesday is going down a little differently. Its the first Tuesday of 2013 and I'm looking back on the Past year. These are the most popular posts from SayNotSweetAnne.com in 2012!!
---

Conversation Hearts Bingo [Free Printable]
You know, looking back on this- its still one of my personal favorites too! This stemmed from a treasured memory of my mom, and I am so happy its still spreading the joy!
---
Baby Shower Gifts + Free Printable
This one sort of surprised me. I felt kinda cruddy about doing the whole baby clothes food thing. I thought it had been done a lot already. But then I came up with the Parfait and the Bon Bons (not to mention a TON of hand done printables) and this just took off! I'm sure it was mostly all those wonderful pins from y'all!
---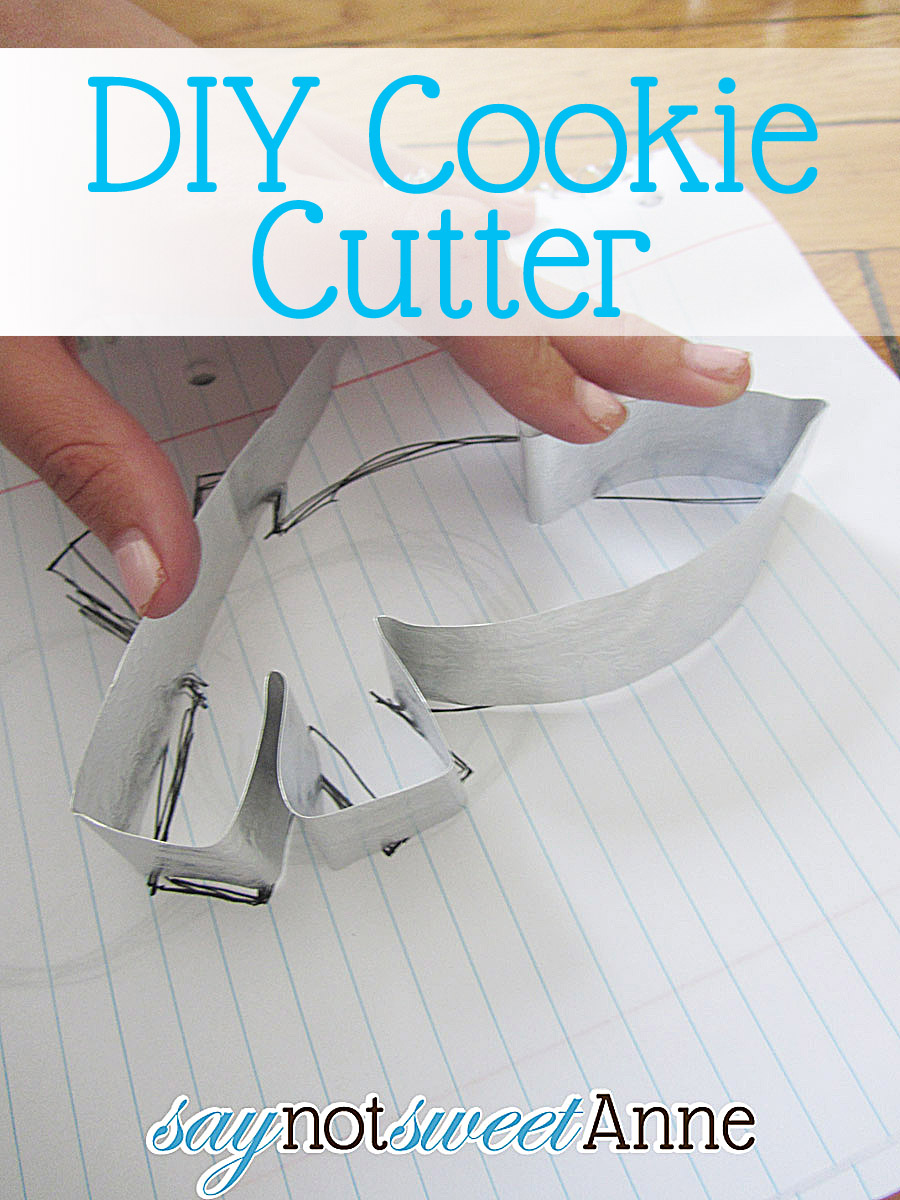 Every time I see this one I smile. I still have the naughty cookie cutters that started this whole thing. Amy is a happily married woman now, but that was some fun Bachelorette party!
---
For as simple as they are, these bottles have become a fan favorite! I still see them pinned every couple of days or so. I love re-using my mocha bottles, and I even did a Christmas Bottles version this year.
---
Well, I hope that I will see you more and more this year, and that 2013 is a great one!!
The following two tabs change content below.
Kayla Domeyer
My name is Kayla and I am a Graphic Designer. That means that I love pretty things, and also that I like to make free printables! I'm so happy that you've stopped by to visit my blog, and I hope you will follow me on
Facebook
,
Twitter
,
Google +
,
Pinterest
or
Instagram
!! (Yeah, and I'm totally addicted to the internet).
Latest posts by Kayla Domeyer (see all)